2015-16 Upland Key Club Advisors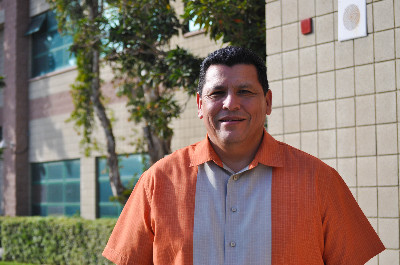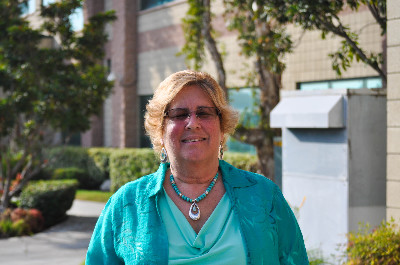 Mr. Joe Cano - Kiwanis Club Advisor
Mr. Cano is one of our two fantastic Kiwanis advisors!  The lead pastor at Gracious Living Church, Mr. Cano is a widely respected and incredibly valuable community member.  We are so lucky to have him as an advisor!
Mrs. Elaine Skaggs - Staff Advisor
Mrs. Skaggs is our UHS Staff Advisor, being the sole reason we are able to charter every year!  She is a well-known and loved Science teacher at UHS, and an amazing asset to our club!  Mrs. Skaggs is AMAZING!
Mr. Mike Frayer - Kiwanis Club Advisor
A Highlander and past Key Clubber himself, Mr. Frayer has deep roots at UHS.  Involved in our community since the early days of Upland's Key Club, Mr. Frayer brings his valuable insight and respectable dedication!
2014-15 Upland Key Club Executive & Appointed Board Members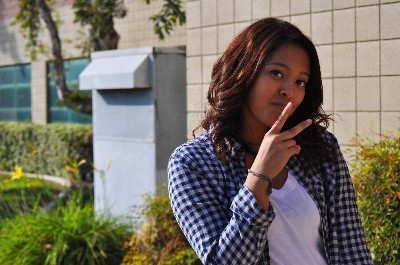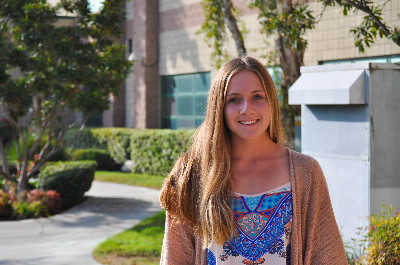 Laura Coronado-UHS Club President
2015-16
Laura is our 2015-2016 Club President!
Danielle Kline - UHS Club Vice President
2015-2016
Danielle is our 2015-2016 Club Vice President!
Jenny Ho - UHS Secretary
2015-2016
Jenny is our 2015-2016 Club Secretary!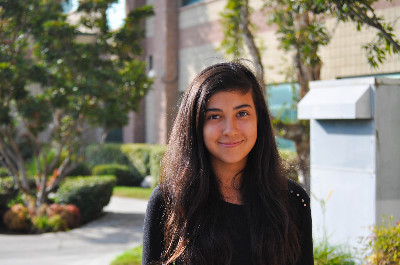 Audrey Anaya - UHS VP of Member Comm.
2015-2016
Audrey is our 2015-2016 Club VP of Member Communications!
Philip Kong - UHS Club Treasurer
2015-2016
Philip is our 2015-2016 Club Treasurer!
John Tran - UHS Bulletin/Tech Editor
2015-2016
John is our 2015-2016 Club Bulletin/Tech Editor!